Business Technology Solutions by Wachter's Local Business Units
Local and regional businesses need technology.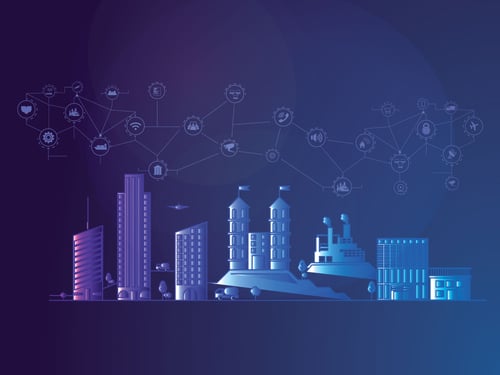 Technology that keeps the lights on, helps customers find the right products, allows operations to run more efficiently, and overcomes both small and complex business challenges.
No matter the industry or size of the company, technology is necessary to drive competition and success for businesses today. That's why trusting an experienced technology integrator like Wachter is crucial to your future success.
What is an LBU?
When choosing a technology integrator, it's important to know what services they provide, where they work, and the quality of their work and relationships.
With 14 offices strategically located across the United States, Wachter LBUs make it easy for local and regional businesses to stay one step ahead of the competition.
Markets Wachter LBUs Serve
Wachter's Local Business Units (LBUs) serve virtually every industry in these markets:
Wachter's offices are situated so that we can best serve your business. The technologies we install keep you competitive. From point of sale systems for retailers and restaurants, to physical security and audiovisual solutions for offices and entertainment venues — Wachter's LBUs provide many technologies for local businesses across the U.S.
No matter the challenges you face, Wachter's LBUs install the technology solutions to keep your business efficient and competitive. Our 14 offices build upon our 90 years of success serving clients with technology solutions.