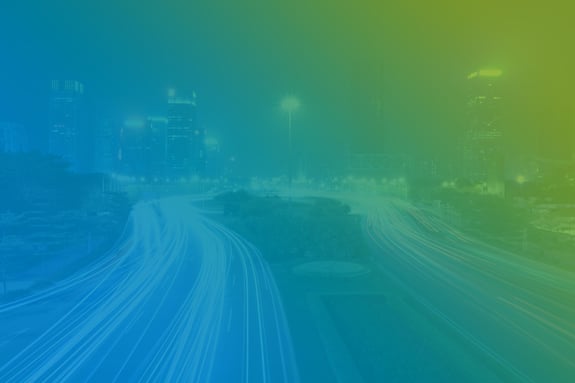 About Wachter
The Wachter Advantage
Wachter enables business transformation.
We combine innovative technologies and leading-edge integrations with traditional systems and decades of expertise to create solutions that meet your business needs today, and can grow with you into the future.
And with a nationwide workforce of W2 employees, we provide most any business technology or service, for any vertical market, in any location — across the U.S.
The Wachter Approach
With a foundation rooted in strong relationships, we look at every interaction as a way to add value.
We don't just sell products and services. At Wachter, we partner with our clients to: Conceive, Design, Install, Maintain.
Our Values
We're a family-owned business, four generations strong.
Relationships
We value relationships — the kind that are built to last: with clients, partners, and coworkers.
Trust
The foundation of a lasting relationship is trust — and you can't build trust without integrity.
We treat others with respect and seek to see everyone we interact with as a person, with goals and values that are just as important as our own.
We do what we say, no matter the cost. And we lead by example, placing the needs of others above our own.