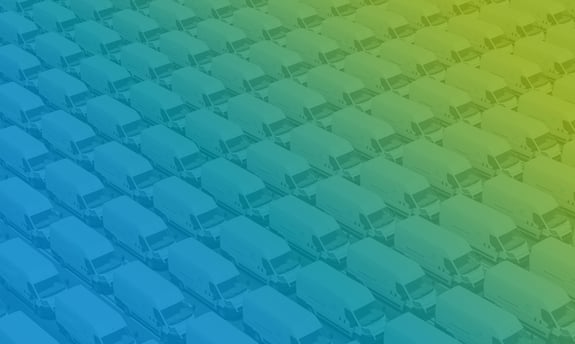 Wachter — The Nationwide Technology Rollout Company of Choice
Wachter deploys any technology anywhere — at one location or thousands. We're the experts in nationwide technology rollouts.
Wachter Deploys Nationwide Technology Rollouts
Technology is changing at an ever-growing rate, and in order to stay on top you need to make sure that every one of your locations is up to speed.
Wachter's nationwide rollouts crew will deploy any electrical, lighting, data, IT networking, point-of-sale, physical security, or life safety technology to each of your stores, restaurants, or offices.
Leading Nationwide Technology Rollout Company Trusted by Industry Leaders
Wachter's Own Workforce
Typical nationwide rollout companies hire a network of subcontractors in each city.
Wachter's rapid deployment team of over 1,400 W2 employees will complete your new construction or remodel rollout on time and on budget.
They become the expert in your specific technology installation, and grow more efficient with each new location they deploy.
National Retail Rollouts
Wachter outpaces other retail technology rollout companies.
Our rollout crews are fast, detail-oriented, and efficient.
They get the job done RIGHT the first time, and carry common components to avoid costly return trips.
Wachter's Retail Technology Capabilities
QSR & Restaurant Rollouts
From digital signage and interactive touchscreen ordering solutions to kitchen display systems (KDS), energy-efficient LED lighting to state-of-the-art security systems — Wachter is your restaurant technology rollout partner.
Wachter's QSR & Restaurant Technology Solutions
Lighting Retrofits
Energy-efficient lighting is an easy way to brighten your spaces and save energy and labor costs.
Wachter rapidly deploys LED lighting to entire chains, nationwide.
Deinstallation Rollouts
Closing stores or removing old technologies system-wide?
Wachter's rollout team will uninstall and package hardware with no business disruption — concurrently at all locations or on other client-specified timelines.
Experts in Nationwide Technology Rollouts
Wachter's success stems from our clients' success.
As nationwide technology dedicated deployment experts, you can trust Wachter to integrate technologies at scale.
Learn more about our nationwide rollout work by reading our nationwide rollout case studies.
Nationwide Rollouts Case Studies
Additional Nationwide Rollouts Solutions
Point-of-Sale Rollout Installations
Regional Rollouts
Project Planning & Management
Project-Specific Training
Online Project Management & Tracking Tools
New Location Construction & Remodeling