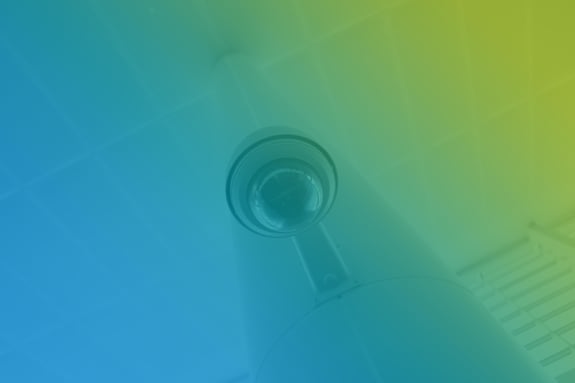 Physical Security Solutions Provider
Protect your assets with the latest in access control, video surveillance, and physical security technology from Wachter.
Physical Security with Wachter
From standard retail and commercial establishments, to heavily-regulated corrections and healthcare environments, to leading-edge data centers and integrated IoT solutions: Wachter designs, deploys, and delivers maintenance and managed services for all physical security solutions.
Wachter's engineers and nationwide W2 workforce provide systems design, IP migration planning, staging and configuration, nationwide deployment, and depot maintenance.
Wachter's Physical Security Solutions
Physical Security Systems Design
IP Migration Planning
Staging and Configuration
Nationwide Deployment
Learn More »
Service and Depot Maintenance
Choosing a Video Surveillance Management System (VMS)
As a technology-agnostic integrator, Wachter builds solutions around almost any technology, regardless of the manufacturer.
But sometimes there are so many options, it can be difficult to choose the right products for your budget or solution size.
That's why we created our Small Business, Mid-Size, and Enterprise VMS guide to help you compare Video Management Systems and choose one that's right for you.
Implementing Physical Security Solutions in Education
Physical security is now seen as a long-term investment and a long-term solution for businesses and institutions alike. Education is one of the latest industries to introduce modern physical security technology throughout their buildings for the safety of students and faculty.
But how does a school district integrate this cutting-edge technology across their campuses? Better yet, how can you design and maintain physical security measures without disrupting the learning environment?
Wachter completed an education security project for a nationally-ranked public school district in New Jersey. Our physical security team designed and integrated these technologies to enhance their existing systems.