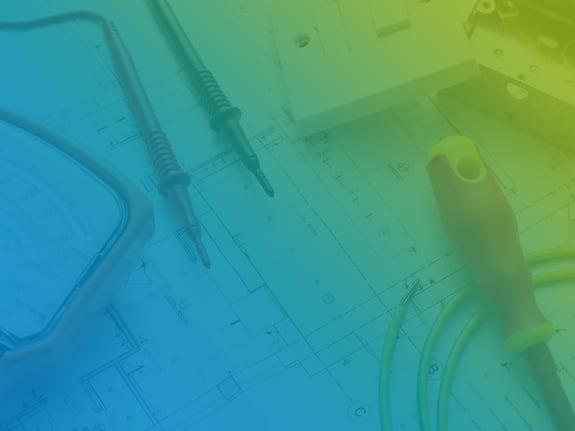 Nationwide Service — Nobody Has You Covered Like Wachter
Wachter's W2 workforce of trained electricians and network technicians are strategically distributed across the country to provide rapid nationwide service anywhere, at any time.
Wachter Delivers Nationwide Service
Wachter's W2 electricians and technicians are spread across the continental United States and provide electrical and network services, both indoor and outdoor.
Wachter provides GPS-equipped vehicles fully stocked with the tools and materials necessary to efficiently repair or replace your infrastructure and equipment.
Wachter's expert engineers, technicians, and electricians prepare your solutions in our state-of-the-art staging and configuration centers, including:
Nationwide Coverage
From our call center, technicians and electricians are dispatched 24/7, completing more than 35,000 service requests annually across all 50 states.
Constant Presence
Wachter provides constant presence technicians and electricians, who work full-time on your site to keep your network or electrical systems up and running.
Wachter's Constant Presence Capabilities
Additional Nationwide Service Solutions
Online Service Management System
Custom SLA Capability
Performance Metrics Reporting
Staff Augmentation
Voice, Data, Security, and Power Systems