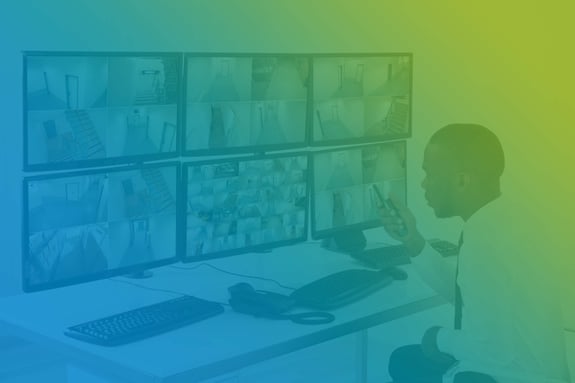 Compare Video Management Systems (VMS)
Wachter integrates the best VMS to meet your needs — see our recommendations for good, better, and best
video management systems.
Small Business, Mid-Size, and Enterprise VMS Options
Wachter is a technology-agnostic integrator (meaning we provide the best solution for your project, regardless of manufacturer).
But sometimes there are so many choices it can become overwhelming.
We've created this guide to help you compare video management systems and make choosing the best VMS for you easy!
Which VMS is Right for My Business? Compare Video Surveillance Management Systems:
Wachter integrates three simple, but powerful solutions — one for every budget and desired functionality.
As a leading nationwide physical security solutions integrator, Wachter can help you select the appropriate video surveillance management system (VMS) to monitor each of your physical locations.
Through partnerships with industry leaders like Axis Communications, IPConfigure, and Milestone Systems, Wachter implements the right video surveillance management solution for any need.
Whichever option you choose, these systems allow you to be proactive rather than reactive.
VMS systems alert you to unexpected events in real time

Easily view events live or on-demand

Realize ROI across the organization

With managed security solutions, Wachter ensures your VMS is operational and connected to the network
In this modern environment, video surveillance becomes a business system to drive operational efficiencies.
No longer a capital drain on IT, loss prevention, and security budgets — the data you can extract from these solutions make them valuable assets for marketing, operations, and beyond.
Axis Camera Station
Cost:

$

Ideal for:

Entry-Level

With Axis Camera Station, Wachter provides a cost-effective entry-level video management system with the ability to control and interface with Axis's line of access control products.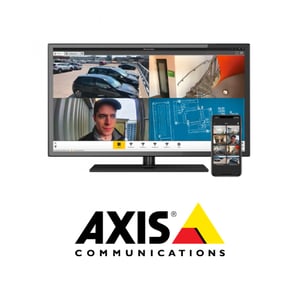 Core capabilities
Optimized for Axis' network video products

Quick system setup and intuitive operation

Efficient investigation and high definition identification in up to 4K Ultra HD

Extensive support organization

Integrations with Axis:

Network door controllers

Network door stations

Network I/O relay module
IP Configure
Cost:

$$

Ideal for:

Mid-Sized

With IPConfigure, Wachter delivers a cloud video management platform for entry-level to mid-sized video operations with the ability to convey the core VMS features to a single cloud login across multiple sites.

The web browser interface requires no applications to install on devices or workstations.

By combining IPConfigure with our other core technology partners, Wachter delivers a platform offering simplified site management and the basic VMS operations of a much larger federated system.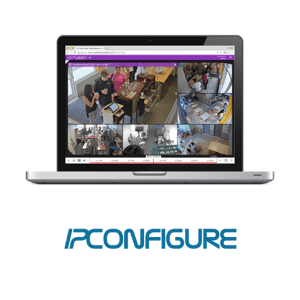 Core capabilities
Ease of Use

Local and remote access to live and recorded video through an intuitive web browser interface

Uniform interface regardless of device

Hardware Independent (cameras are supported via industry-standard ONVIF)

Standalone site platform (Orchid) capable of integrating into a multi-site solution (Fusion)

Active Directory Support (Fusion Only)
Milestone
Cost:

$$$

Ideal for:

Enterprise

Milestone Systems is Wachter's standard enterprise-level video management system (VMS).

This industry leader provides enterprise-class options and a wide range of integrations to best support our customers' large installations.

The Milestone product line also supports mid- and entry-level installations that have the capability to scale over time into a larger federated system.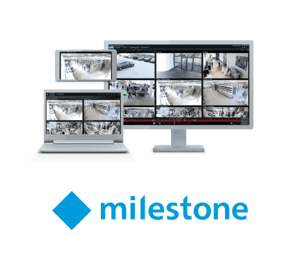 Core capabilities
Various deployment models

Single-site

Multi-site

Multi-server

Scalable from one model to the next

Redundancy and HA options available

Distributed operations

Enterprise features such as Active Directory integration