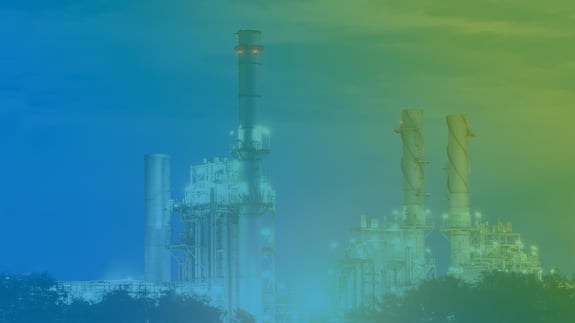 Chemical & Petrochemical Technology Integration
Wachter is your expert in automation and controls, electrical, and system integration for the chemical and petrochemical industries.
Wachter Integrates Complex Systems
Chemical and petrochemical facilities rely on unique and crucial systems. Wachter ensures these systems stay operational, and integrates them to drive operational efficiencies. As both a Rockwell Automation Solutions Partner and Cisco Gold Partner, we're poised to equip your chemical / petrochemical operation with affordable technologies that deliver actionable insights.
Wachter's innovative chemical and petrochemical technology solutions enable your success
Network Solutions
Wachter's Cisco-certified engineers develop chemical and petrochemical networking solutions to address all connectivity and security needs.
Wachter's Networking Capabilities
Chemical Cyber Security
Chemical industry cybersecurity is a top concern — Wachter identifies and remediates weak points and keeps your networks, industrial controls systems, and overall operations secure.
Petrochemical Electrical Contractor
Wachter installs and maintains critical power systems nationwide. We're your trusted chemical and petrochemical electrical contractor.
Additional Chemical & Petrochemical Solutions
Cisco Certified Engineers
Integrated Enterprise Networks
RFID Asset Tracking
Integrated Video Surveillance
Install & Service Switchgear
Arc Flash Study & Remediation