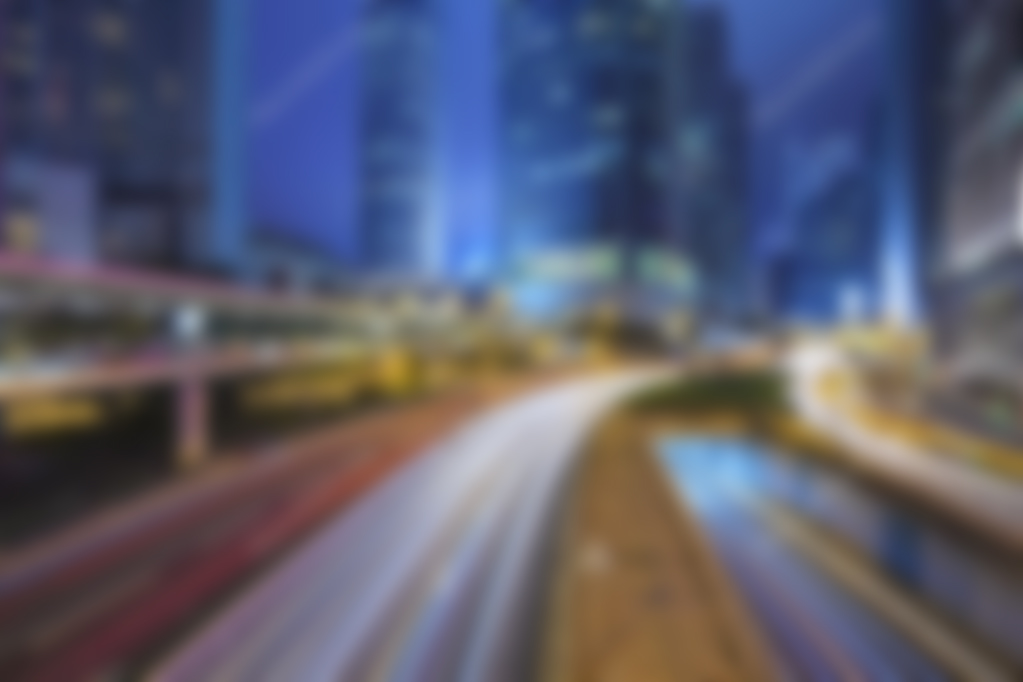 Wachter Enables Business Transformation
Our innovations keep you ahead of the digital disruption curve
Technology Integration Experts
Whether at one location or thousands.
And with managed services and constant presence, we truly provide 24/7 service.
Back to Work Guide
How do businesses ensure that when they get employees back to work, they do so safely?
We've researched the options in depth — both for our own workforce and so that we can provide the safest recommendations and solutions to our clients.
Here you'll find a summary of the resources we've found for getting back to work safely during and after the pandemic.
Featured Projects
As a nationwide solutions integrator, Wachter provides unique solutions for organizations in a variety of industries. Discover the Wachter difference through these recent projects.
DISCOVER YOUR WACHTER CAREER
We value relationships and invest in our employees. Join the Wachter family, and chart your career path!