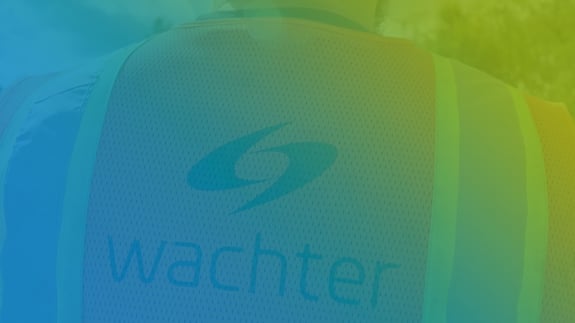 Wachter Locations
Wachter serves your local and national business needs through nationwide technology integration.
We design, install, and maintain the technologies that keep your business successful and efficient — anywhere across the U.S.
Wachter's Local & National Technology Integration
We drive business transformation through our strategically placed Local Business Units (LBU) and through nationwide support.
Contact your local Wachter office in a city near you.
Nationwide Support
Wachter's three largest offices support our breadth of nationwide technology integration solutions.
Wachter Technology Solutions
MT. LAUREL
9000 Commerce Parkway, Suite H
Mt. Laurel, NJ 08054
Email: Larry Hay
Phone: 856-222-0643

Local Business Units (LBUs)
Wachter's Local Business Units (LBUs) are strategically placed across the U.S. to provide our cutting-edge solutions in local and regional markets.