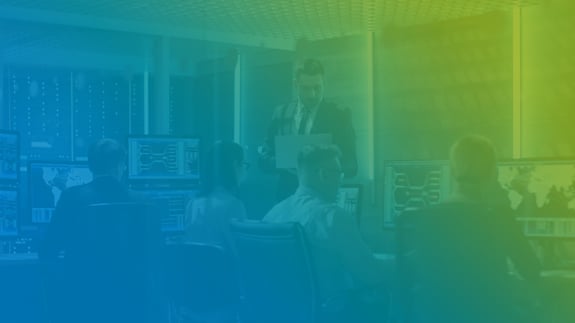 Leading Managed Services Provider
Wachter provides customized, flexible, reliable managed service solutions. With Wachter as your managed services provider, you'll stop worrying about your technology and start focusing on your business.
Wachter Delivers Managed Services
Tired of the risks, the updates, and the variability of managing your own IT networking and business-critical technologies? Select Wachter as your managed services provider.
Wachter can manage the complexity of your enterprise infrastructure and monitor all the mission-critical operations to make sure services are always available.
We consider it our Technology-as-a-Service offering.
Learn more about how Wachter is your managed services provider of choice, and more:
Wachter Technology Solutions
WTS, Wachter's technology-focused team provides your cloud, mobility, voice, managed services, and other business technology needs.
Wachter Technology Solutions
IT Consulting
IT and technology solutions aren't your core business — but they're foundational to your success.
Wachter works with you to find the right solutions, streamline processes, optimize operations, and maximize your customer experience.
Business Continuity
Business continuity planning aims to keep your business is running through disasters and emergencies – natural and man-made – as well as periodic backups for servers and clients. Wachter can coordinate with your other departments to define an effective plan.
NOC / VOC
Wachter's Network Operating Center and Voice Operating Center operate 24/7 to ensure your data and communications networks are running smoothly.
Network Management & Virtualization
Wachter's staff of CCIEs, CCDAs, and CCNAs design, implement, monitor, and manage your network to best support your business, ensuring Quality of Service (QoS) for voice, video, and data.
Network Security
Our network specialists can help refine your policies, implementation, and enforcement to protect your data and ensure service.
Server Management
Wachter can provide server administration services, including: install, setup, configuration, virtualization, 24/7 monitoring, security, backup, restorations, and diagnostics.
Additional Managed Services
Desktop Management
Vendor Management
Custom Tools
24 / 7 Help Desk Support
Third Party Integration
Site Surveys
Physical Security
Design & Engineering