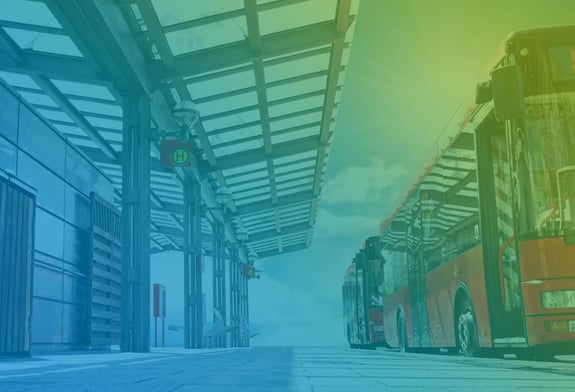 Transportation Technology Experts
A thriving public transit system benefits more than just the riders. Communities flourish when citizens can travel from home to work, from shopping to entertainment — while reducing clogged roadways.
And transportation technology drives transit success.
Wachter Integrates Transportation Technology
Whether it's connecting disparate legacy systems, solving real-world business problems, or bringing your wildest dreams of innovation to life — Wachter is your transportation technology partner.
Wachter designs, integrates, deploys, and supports any transportation technology in any location, nationwide.
Video Surveillance
Maximize security and safety with state-of-the-art closed-circuit TV (CCTV) and perimeter access control systems, facial recognition, video behavioral analytics, and more.
Wachter's Physical Security Capabilities
Modern Networking Solutions
Develop mobile and cloud-based technology solutions to stay better connected with passengers. And update your infrastructure to provide depot and in-vehicle connectivity without any interruption in passenger service.
Wachter's Wireless Networking Capabilities
Additional Transportation Technology Solutions
Cisco Certified Engineers
Emergency Repair
Integrated Video Surveillance
Automation & Controls
Integrated Enterprise Networks
RFID Asset Tracking
Arc Flash Study & Remediation
Install & Service Switchgear
Comprehensive Energy Management Systems
Preventative Maintenance