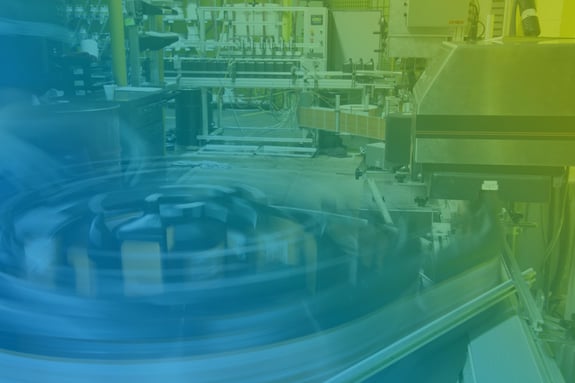 AUTOMATION AND CONTROLS SYSTEMS PROVIDER
Wachter has extensive experience designing, installing, and maintaining complex automation and controls systems for all major brands.
Wachter Provides Automation & Controls
Wachter is your single source for designing, deploying, and servicing the latest automation and controls systems to reduce costs, increase operational efficiency, and give you a competitive edge.
We're a Rockwell Automation Solutions Partner and Cisco Gold Partner, with the expertise you need to succeed.
Wachter's engineers and technicians help you streamline your business and drive down operational costs through logistics technology, including:
Automation & Controls Migration
Migrating automation and controls systems from obsolete technologies including DCS replacements and PLC5 / SLC / Modicon / TI upgrades.
Automation & Controls Networking
Designing and implementing industrial networking including switch / router configuration and security with our Cisco-certified team of engineers.
System Specifics
SCADA / HMI systems including Wonderware and Rockwell FTView
Computer virtualization using VMware, Hyper-V, ESXi and vSphere
DCS / Process / Batching expertise with PlantPAx process automation systems, PCS7
Additional Automation & Control Solutions
Integrating Safety, Category, and Performance Levels with Machine Implementations and Upgrades
Start-up and Commissioning of VFD Integration
Expertise in MCC Specifications, Instrumentation, Calibration, and Testing
Medium Voltage
Integrated Enterprise Networks
Smart Building Management Systems
Install and Service Switchgear
Preventative Maintenance
Thermography
24×7 Help Desk
Emergency Repair