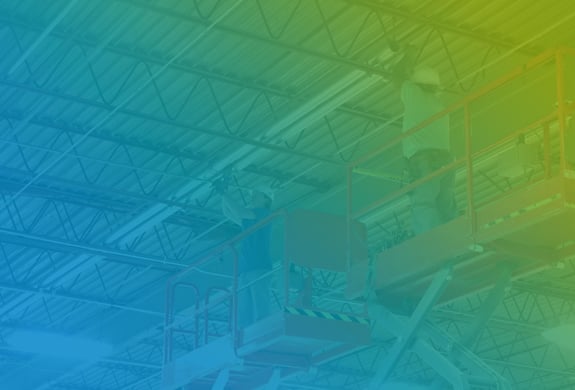 Power Your Plant Floor with Wachter's Constant Presence
With 90+ years of industrial electrical experience and as pioneers in IT networking, Wachter is ready to support your facilities.
Wachter Provides Constant Presence for Industrial Facilities
We built our business in the industrial environment and understand the highly regulated, technical, and complex world you live in — and the quality and safety required for your success.
Wachter's Constant Presence Services Can't Be Beat
Electricians & Technicians Ready to Support Your Facilities
Wachter electricians and technicians have extensive experience performing on-site maintenance services and projects including:
Pipe and Wire
Switchgear
Cleaning
Testing
Commissioning
Dedicated to Your Success & Safety
Other companies might offer to provide you with personnel, but Wachter's constant presence teams — ranging in size from 10 – 100+ — are backed by a company that provides the training, safety, and support to ensure your success.
Wachter's Commitment to Safety
Wachter's Constant Presence Services Include
Pipe & Wire
Programmable Logic Controls (PLC)
Motors
Transformers
UPS Systems
Lighting Upgrades
Power Distribution
Preventative Maintenance
Instrumentation & Calibration