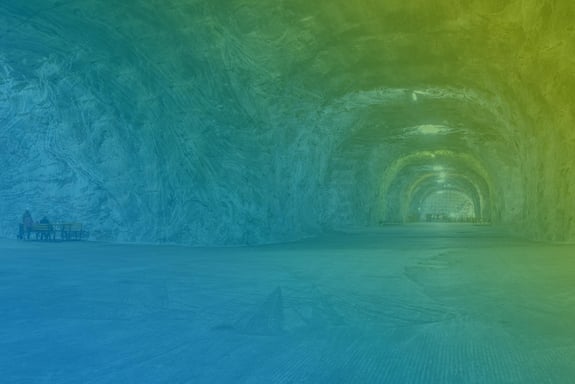 Mining Electrical Contractors & Technology Integrators
Wachter provides nationwide mining electrical contracting capabilities and technology integration services in any location across the U.S.
Wachter: Professional Mining Electrical Contractors
Wachter's MSHA-certified mining electricians facilitate electrical installation, maintenance, and constant presence services, with concentrated expertise in salt and aggregate mine environments.
Wachter's mining electricial contracting and technology integration services include:
Mining Electrical Systems Management
Wachter provides full-service electrical contracting and technology integration services for mines in the United States, managing all aspects of mine power systems.
Wachter employs MSHA Part 46 Certified Electricians and MSHA Part 48 A & B Certified Electricians.
Constant Presence Mine Electricians
Wachter provides constant presence mine electricians, who work full-time on your site to keep your mining power systems up and running.
Wachter's Constant Presence Services
Wachter's Additional Mining Technology Solutions
Surface & Underground Mining
Hazardous Environments
Substations & Transformers
Preventative Maintenance
Design & Build
Automation & Controls
Critical Power
Medium Voltage
Mining Lighting
IT Networking for Mines
Business Communications for Mines
24/7 Service