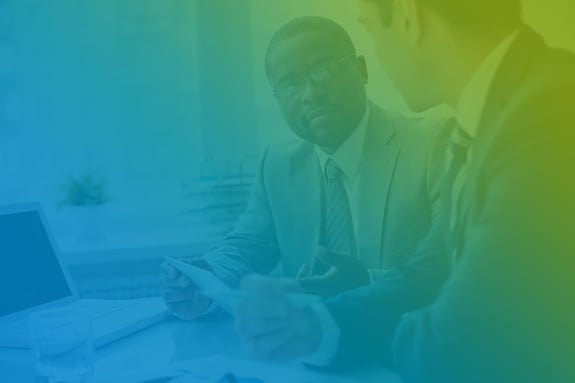 Technology Consulting with Relationships at the Core
At Wachter, relationships are foundational to everything we do – that's why we take a consultative approach with every new client or project.
Technology Consulting The Wachter Way
At Wachter, we're not in the business of selling widgets — we're in the business of building relationships.
And through those relationships, we have the opportunity to share our knowledge and expertise, leverage our industry partnerships, and collaborate with the most amazing companies in the United States.
Technology Consulting with Your Goals in Mind
90+ Years of Technology Innovation
Wachter was founded in 1930, when electric lighting was cutting-edge business technology.
Today we integrate all the elements of your business and provide innovative new technologies that solve real-world business problems.
Our Technology Consulting Approach
Wachter's team of electrical and technology professionals wants to get to know you.
Whether you've got an RFP or you're just exploring your options for technology integration, we'd love to find out:
What does success look like for this project?
How can we make you look like a rock star?
What pain points stand in the way of your company's success, eat away at the bottom line, or just cause frequent headaches?
How might we apply technologies or insights from a completely different vertical market to your situation?
If there were no obstacles, where would you love to see your company grow, expand, or shift in the coming years?
… and the list goes on
These probing questions, combined with our broad market experience and deep technology expertise — plus a heaping serving of strategic industry partnerships — allow Wachter to build consultative relationships where we add value within the scope of our projects, and beyond.
Service Backed by Trusted Partners
Wachter's experience in technology innovation is enhanced by our reliable industry partnerships.
These relationships with the nation's leading technology providers allow Wachter to integrate the best technologies to overcome your business challenges.
Wachter's Trusted Partners
Additional Technology Consulting Solutions
Digital Transformation
Innovation
Consultative Relationships
Technology Research