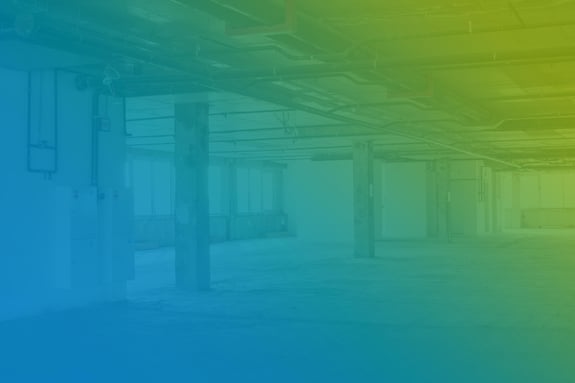 Technology Deployment Experts for New Construction, Remodels, & Corporate Relocation
Wachter is your technology deployment partner for new construction & remodels — for one location or thousands, anywhere across the U.S..
Wachter is Your Partner for New Construction & Remodels
Whether you're building or remodeling, you need a technology deployment partner who can plan, design, procure, configure, and install any technology, in any location.
Wachter is the preferred provider of new construction and remodel electrical and technology deployments for many of the Fortune 500.
Wachter manages all aspects of planning, configuring, and deploying any technology for new construction and remodel projects.
Design & Planning
Wachter's engineers and project managers manage project scheduling, 3D BIM solutions, and project tracking in TRUST, Wachter's online project management tool.
Moves, Adds, and Changes
Moves, adds, and changes (MAC) services help organizations integrate new office technology and upgrade existing technologies.
MAC services from Wachter can also help manage technology during corporate relocation, office redesign, creating a flexible workplace, and more.
With more employees working remotely, MAC services keep in-office and remote workers connected successfully.
Technology Installation
Wachter's nationwide workforce of W2 employees will install any technology in any location across the U.S.
All project progress is uploaded daily via our mobile TRUST application by our field crews and project managers.
Staging & Configuration
We prep your equipment in a controlled environment at our ISO 27001 certified integration center, reducing risk and time on site.
All configurations and documentation are stored in TRUST.
Wachter's Stage & Config Services
Commissioning & Project Closeout
When the site is complete, Wachter can perform commissioning exercises to assure you that the systems and components of your building or industrial plant have been designed, installed, tested, operated, and maintained according to the operational requirements.
Wachter trains your team on any new technologies and provides Operations and Maintenance manuals to keep your systems running at peak performance – on Day 1 and beyond.
Additional New Construction & Remodels Solutions
Nationwide Rollouts
Project Planning
Project-Specific Training
Online Project Management & Tracking Tools