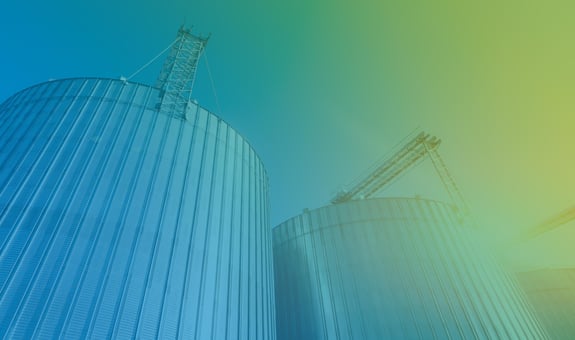 Grain Handling & Processing Technology Integrator
Wachter integrates grain handling technologies at every stage of production.
Wachter Integrates Grain Handling Technology
Wachter integrates and deploys the latest in IIoT and automation and controls systems to drive operational efficiencies and reduce costs in your grain handling and processing operation. We're a Rockwell Automation Solutions Partner and Cisco Gold Partner with proven grain expertise.
Wachter's innovative grain handling technology solutions enable your success:
Grain Technology Migration
Wachter migrates obsolete controls technologies to modern scalable alternatives, including DCS replacements and PLC upgrades.
Wireless Networking
Our Cisco-certified engineers design and deploy grain industry networking solutions including switch / router configuration and security.
Wachter's Networking Capabilities
Grain Handling Data Solutions
Our Wachter industrial engineers are experts at identifying and tapping into data sources to solve real-world client problems
Grain System Specifics
Instrumentation, Calibration, and Testing
SCADA / HMI systems
Computer virtualization
DCS / Process / Batching expertise
PlantPAx process automation systems
Additional Grain Technology Solutions
Medium Voltage
Integrated Enterprise Networks
Install & Service Switchgear
Preventative Maintenance
Motor Control Center (MCC) Expertise
Smart Building Management Systems
24-Hour Help Desk
Emergency Repair