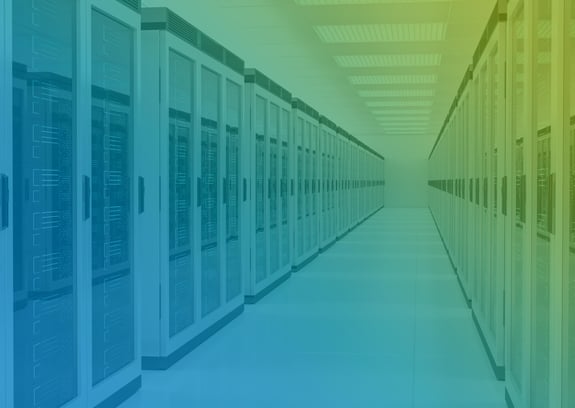 Data Center Deployments & Integrators
Wachter has three decades of experience integrating IT networks and supporting data centers, and a nationwide workforce capable of deploying your data center technologies at one location or hundreds.
Wachter Maximizes Data Center Efficiency
Wachter's engineers and technicians help your data center or colocation maximize efficiency and minimize costs. Wachter's data center capabilities are endless, including: expanding overall capabilities and reach without expanding infrastructure footprint, upgrading critical power to incorporate new equipment, implementing energy-efficient lighting and HVAC systems, and end-to-end colocation and data center design and build, consolidation, and redesign / migration services.
Wachter provides turnkey design-build services and integrated technology solutions for data centers, colocation facilities, and IT rooms, including:
Mission Critical
Built-in redundancy and secure, reliable technology to ensure uptime for mission-critical computing.
Whether your mission is to save the world, or something a little closer to home — Wachter has your mission-critical data center needs covered.
Critical Power
Wachter's data center electrical experts help ensure uptime with redundancy, UPS, cooling towers, monitoring, and maintenance.
We'll help you maximize TCO and PUE for your data center or colocation facility.
Wachter's Critical Power Capabilities
Data Center Integration
Wachter designs scalable, agile, integrated data center solutions that ensure your networking infrastructure, hardware, and software work together.
Data Center Consulting
Wachter's experts will help you analyze costs and benefits of data center strategies such as virtualization, compartmentalization, consolidation, and convergence.
Wachter's Technology Consulting Services
Data Center Partnerships
Wachter maintains partnerships and holds certifications with major manufacturers including:
Cisco Gold Partner
CommScope
Panduit
View The Company We Keep
Additional Data Center Services
Site Assessment
Design-Build
Real-Time Diagnostics
Predictive Maintenance
Server Room Environment Monitoring
Server Room Energy Management
Network Infrastructure Optimization
Critical Power Systems
BICSI-Certified
Network Virtualization Services
Data Center Cyber Security
Access Control & Physical Security