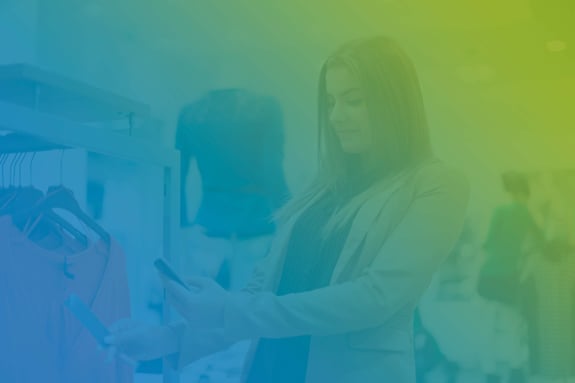 National Retailer Upgrades VoIP Technologies in 335 Retail Stores and DCs
Wachter upgrades nationwide business telephone solutions for a large U.S. retailer, providing rapid ROI
CUSTOMER
Wachter's client is a nationwide retailer with more than 300 stores and distribution centers
SERVICES
IT Networking
Installing Voice Routers

Implementing IP Phones

Analog Voice Gateways

Voice Configuration

Cat5 Data Cabling

POTS Line Removal
A nationwide retailer needed to upgrade outdated digital phone systems to a Voice over IP (VoIP) system to provide better service for both their customers and associate teams in 200 retail stores and 135 distribution centers nationwide.
While this project included the installation of new equipment, the main purpose of the initiative was the removal of POTS lines and the installation of PRI circuits, SIP trunks, and T-1's in order to reduce costs for phone service across the chain.
Wachter installed a new Cat5 data cable for each new IP phone as well as the required multi-pair cables to connect the customer's existing analog phones to the new IP phone system. Onsite technicians installed the new routers and voice gateways.
Finally, Wachter voice engineers created and applied the configuration files to the new routers and performed final setup on the system.
Wachter onsite technicians and remote voice engineers performed final call testing and validation processes to commission the new system.
Wachter deployed up to 20 technicians and quality control supervisors to integrate these technologies nationwide.
As a result of the new VoIP phone system, this retailer has already benefitted from ROI, ease of use, and proactive management.