Lenexa, KS – Wachter, Inc., a leading nationwide solutions integrator, was recognized by Engineering News-Record (ENR) as a top nationwide specialty contractor.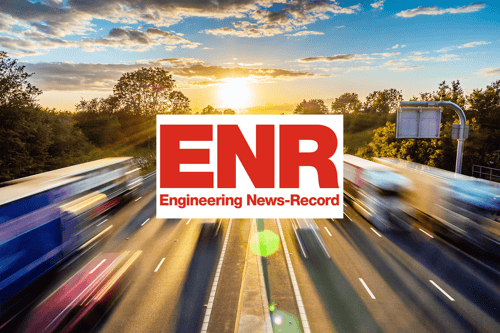 ENR published the ENR 2019 Top 600 Specialty Contractors list, where Wachter ranks in the top 20 percent of contractors at number 122. We are proud of this recognition as we strive to build relationships with every client and strategic partner and this is a testament to that work.
With over 900 licenses across the country, Wachter serves commercial and industrial clients with the right technologies needed to keep them successful. Using our own nationwide workforce of W2 employees, Wachter can work in almost any environment, in any vertical, anywhere in the country — at one location, or thousands.
About Wachter, Inc.
Wachter started in 1930 as a local electrical contractor in Kansas City, Mo. and has since grown to become a leading nationwide solutions integrator. We design, install, and maintain the technologies that keep businesses operating efficiently. Through our relationships and strategic partnerships, Wachter is the turnkey technology integrator of choice for clients across the nation.
Wachter's team of dedicated electricians, engineers, and technicians provide electrical, data, security, communications, and automation services to clients in numerous industries. Wachter is the only company to hold a Cisco Gold Certification, a Cisco Cloud and Managed Services Program (CMSP) Advanced Certification, and Rockwell Automation Premier Partner status.
About Engineering News-Record
ENR provides the engineering and construction news, analysis, commentary and data that construction industry professionals need to do their jobs more effectively. ENR reports on the top design firms, both architects and engineers, and the top construction companies as well as projects in the United States and around the world.