New Partnership Expands Wachter's Video & Voice Solution Integration Capabilities
Lenexa, Kan. — Wachter, Inc., a leading nationwide solutions integrator, is expanding its audiovisual solutions offerings with its newest partner — Poly.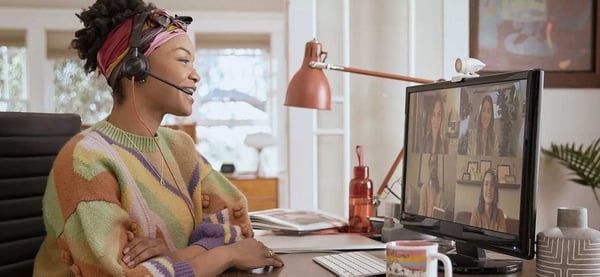 Born from Plantronics and Polycom, Poly builds reliable audio and video technologies for the workplace. Poly develops video conferencing, phones and speakerphones, headsets, and utility carts to make meetings and presentations seamless and successful.
As a nationwide technology integrator, Wachter integrates Poly technology into office spaces and businesses across the country. Poly's conference room solutions are easy to use and help meetings operate effectively.
Communicating with clients and employees is easy using Poly headsets or headphones. Poly created reliable Bluetooth headsets and headphones, USB headsets, and call center headsets. Poly's headsets and headphones are Microsoft Teams certified and also work well using Zoom.
Learn more about Poly conference room and audiovisual technologies » wachter.com/poly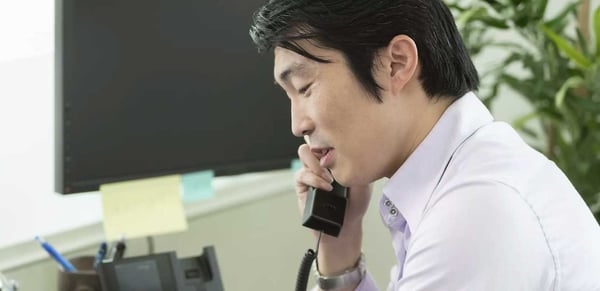 About Poly
With offices throughout the world, Poly develops video and voice solutions for the modern workforce. Poly creates engineered audio and video products to support today's workers. Poly products are backed by the software, artificial intelligence, analytics and insights to ensure reliable connectivity.
About Wachter
Wachter, Inc., a leading nationwide solutions integrator, designs, installs, integrates, and services the technologies that drive digital transformation. Wachter specializes in integrating audiovisual and conference room technology solutions for offices nationwide.