INDUSTRIAL Internet of Things (IoT)
From the shop floor to the top floor – Wachter connects the devices in your facility and provides actionable insights — at one location or company-wide.
We're the go-to IIoT solutions providers for America's leading industrial organizations.
Why it's Important to have Industrial IoT Solutions
Industrial managers face real priorities every day.
They want to know how they can improve safety for their employees and the security of their facility. At the same time, these managers want to support the productivity of their workforce while reducing any production downtime.
In these instances, several technology integrators can tackle these problems piecemeal, but time and the bottom line mean you need to address them all.
Facility managers struggle to find a partner that will do the job right, and provide quality ongoing service.
It's essential to measure the return on your investment — that's why Wachter is the integrator that can solve these complex challenges in your facility.
Here at Wachter, we take the time to understand your environment, processes, and procedures so that we can develop the right technology solutions to solve your real-world issues.
We make it our mission to keep your industrial operations running efficiently.
Reduce Production Downtime
Drive Workforce Productivity
Improve Safety and Security
Customized IoT Integration in Industrial Spaces
Industry 4.0 is here, and it's more affordable than you might think!
Wachter integrates new proprietary solutions with off-the-shelf technologies in Mobility, Networking, Automation and Controls, Safety and Security, and Electrical Systems to create customized IIoT solutions.
Wachter's solutions reduce costs, provides scalability, and increases the productivity of process managers.
"Your focus on safety and quality is very much appreciated, and the cost savings we have realized since bringing Wachter on board is remarkable."

Plant Systems Leader
Soap manufacturing plant for Fortune 500 consumer products giant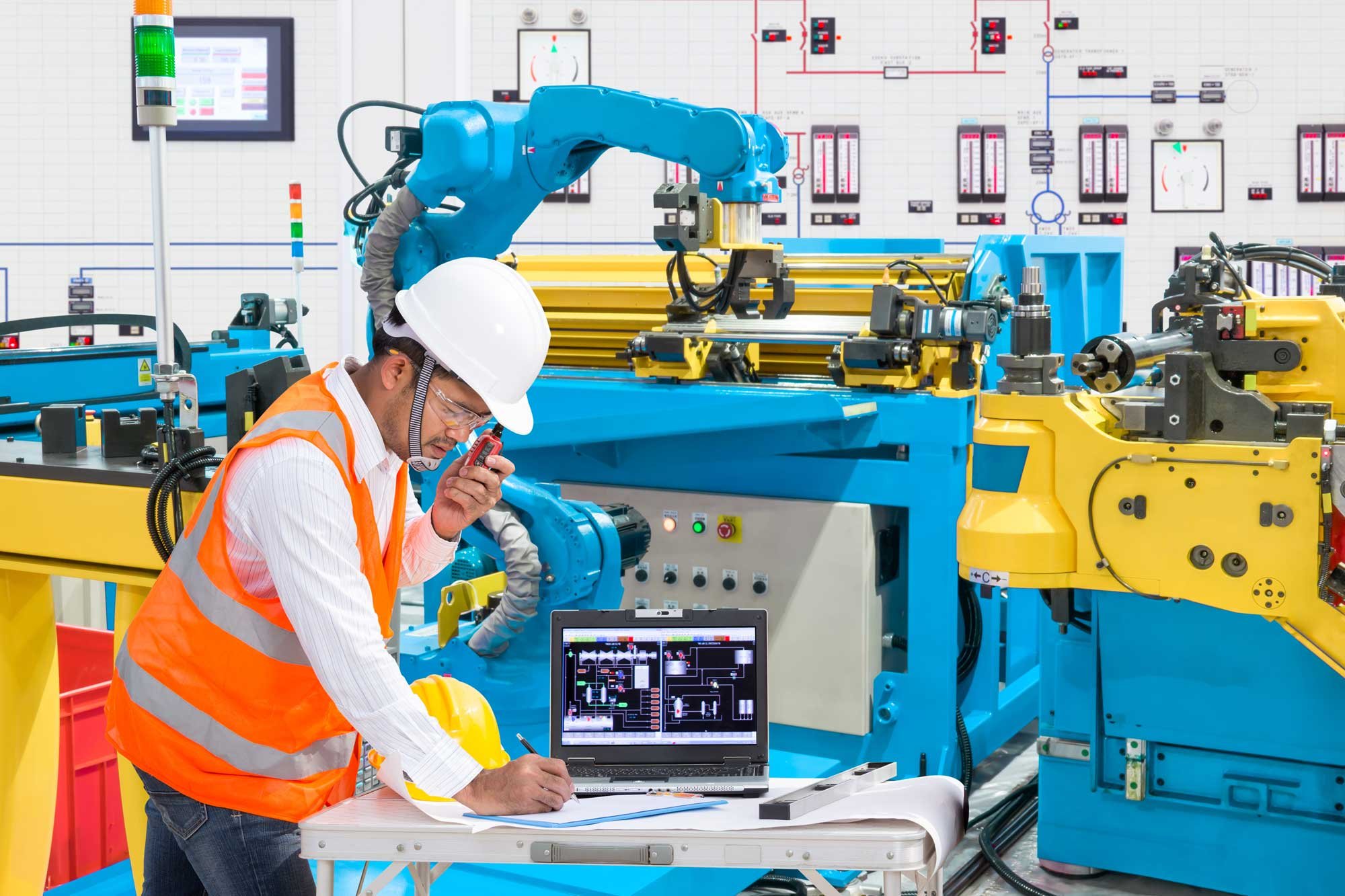 LET'S GET STARTED
Contact us today for a consultation with an Industrial IoT specialist.