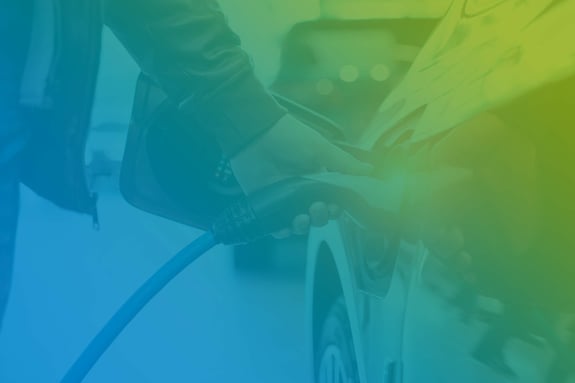 Upgrading Battery Power & Lighting at EV Charging Stations Across the Nation
More than 50 EV charging stations with added charging capacity and better lighting
LOCATION
Arkansas, California, Indiana, Kansas, Nebraska, and Wisconsin
CUSTOMER
Wachter's client is a leading manufacturer of electric vehicles with a nationwide network of charging stations
SERVICES
EV Charging Station

Added Battery Storage

LED Lighting Upgrades

Breaker & Meter Installation

Trenching

Life Safety Lighting
Wachter's client needed a nationwide partner who could provide upgrades to existing electrical vehicle (EV) charging stations across the U.S.
These manufacturer-agnostic EV charging stations needed additional battery storage capacity, better lighting, and life safety lighting.
The client needed these upgrades for 53 EV charging stations across Arkansas, California, Indiana, Kansas, Nebraska, and Wisconsin completed within two years.
The EV charging stations were located near highways and in diverse environments, ranging from urban areas to desolate desert areas.
To improve the lighting at each EV charging station, Wachter's team installed an LED lighting pole and life safety lighting for emergency uses. The team used trenching equipment to trench underground and pull feeder wire from the main distribution switch.
From there, Wachter installed a 480 V inverter to take DC current and convert it to AC for better battery charging capacity in the charging station.
Wachter electricians installed breakers and meters for tracking charging station performance. Wachter electricians installed these upgrades at each charging station site within six days and returned to each site the following week for inspection.
Wachter completed this project within budget, in two years, and within the provided installation guidelines.
Wachter provided upgraded battery storage capacity, greater visibility, and emergency lighting.
Now drivers can charge their electric vehicles safely and quickly, and get on to where they're going.