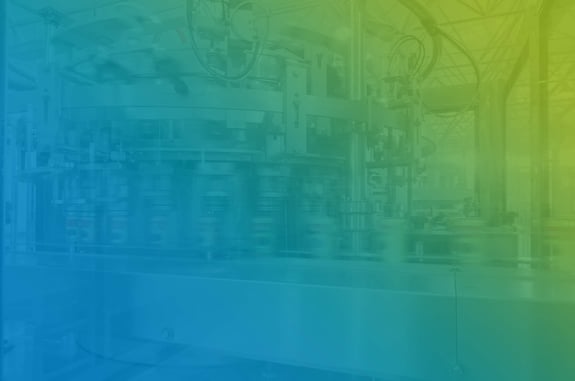 Multi-Campus Cisco ISE Improves Industrial Security and Efficiency
Wachter's solution brings secure access and redundancy to the largest U.S. baked beans producer
LOCATION
Knoxville, TN and Augusta, WI
CUSTOMER
Wachter partner SHI International is a $7.5 billion global provider of information technology products and services.
SHI's customer is the largest producer of canned baked beans consumed in the United States.
SERVICES
Cisco Wireless Technologies
Identity Services Engine

Prime Infrastructure

Mobility Services Engine
SHI's customer's wireless infrastructure was performing below minimum industry operating requirements, creating gaps in coverage and overall system performance.
Due to the limitations of technology, the client was unable to securely manage all levels of network access.
Wachter designed a multi-campus wireless infrastructure leveraging the newest Cisco wireless technologies:
Identity Services Engine (ISE)

Prime Infrastructure

Mobility Services Engine

Connected Mobile Experiences (CMX)
Wachter performed active wireless surveys to identify the optimal locations for 5GHZ, -67db wireless coverage in the customer's environment.
The areas covered included offices, laboratories, processing facilities, warehouses, and outdoor spaces.
The ISE design solution consisted of a multi-node distributed deployment with full redundancy.
This provided central control for network access across the entire user base and various hardware types.
The implementation supported the following features:
1x Per User Network Access

Bring Your Own Device (BYOD) Support

Automated Guest and Visitor Access

Full integration with Cisco Prime Infrastructure, Cisco CMX, and the existing Microsoft Active Directory environment
As a result of the Cisco ISE implementation, the customer now has a unified, secure, multi-campus wireless infrastructure capable of supporting the newest technologies.
This solution has also created efficiencies for both users and IT staff.