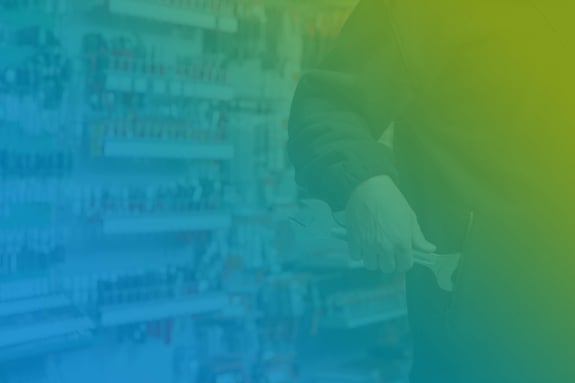 Securing Home Improvement Retailer's Nationwide Stores
Alarm programming and monitoring secures 1,932 store locations
CUSTOMER
Wachter's client is a large home improvement retailer with nearly 2,000 stores across the nation
SERVICES
Alarm Panel Configuration

Alarm System Monitoring

Alarm Device Testing
Wachter's client needed to update their existing security alarm panels to reduce theft and improve security throughout their nationwide stores.
In five months, Wachter's technicians set out to program 95,000 alarm system devices so they can communicate with the retailer's new alarm company.
Wachter's technicians arrived on site at store closing time to test the alarm devices.
Alarms were set to bypass mode to prevent local police and fire departments from being called to the location during device testing.
The technician then tested the alarms by tripping them to then reprogram and configure the existing alarm panels.
Each technician would call the new alarm company to confirm they were notified and could see the alarms working correctly.
In cases where an alarm device did not trip, Wachter reported the issue, and a work order was established to repair the device.
Alarms were then set to live mode after programming was completed by the Wachter technicians.
The project came in under budget and ahead of schedule.
Because of the success of this large project, the client granted Wachter additional retail solutions integration projects beyond alarm systems reprogramming.
And the retailer realized savings on their existing alarm contracts.