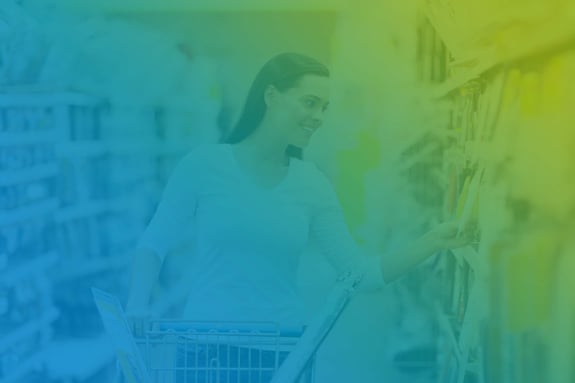 New Wireless Infrastructure Enhances Customer Experiences at Retail Stores
How upgrading wireless infrastructure ensures retail store successes
CUSTOMER
Wachter's client is a nationwide retailer with more than 1,000 stores
SERVICES
Wireless Infrastructure

Wireless Coverage Survey

Structured Cabling

Complete AP Cutover

Internet Connectivity
The retailer wanted to improve their customers' wireless connectivity experiences throughout their stores.
To accomplish this, Wachter needed to implement a new wireless infrastructure in 1,000 stores with a minimum of 50 access points — within a nine-month installation timeline.
The solution needed to provide coverage to the sales floor, back office hallways, all freezer / cooler areas, and 360-degree coverage store the exteriors.
Based on renderings from the retail customer for placement of wireless equipment, Wachter installed 55,000 Mist devices, pulled new cabling, hung new APs, completed AP cutovers, and performed wireless coverage surveys to validate the signal strength and coverage.
Survey results were validated by an outside vendor to support non-biased certification of validation.
Wachter used 30 two-person teams to complete these installations to provide a seamless customer experience for all guests who enter the client's retail locations.
With this installation, Wachter improved the client's experience for quick payment options, internet connectivity, a customer-driven splash web page, and expansion capabilities for future projects.
Because of the successful installation of this wireless infrastructure, Wachter was granted additional projects beyond wireless installations.