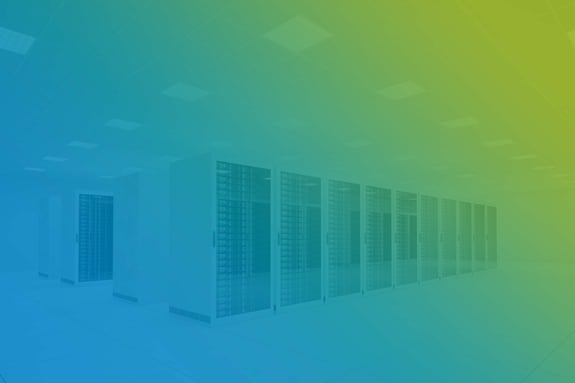 Global Colocation Center Boosts Fortune 500 Retailer's eCommerce Presence
Leading big box chain grows its eCommerce footprint with new colo facility
LOCATION
Colorado Springs, CO
CUSTOMER
Wachter's customer is a nationwide chain of big box retail stores and the world's fastest-growing eCommerce organization.
The client broke ground on a 210,000 square foot data center in Colorado Springs to support its online retail market.
The build included stringent timelines to meet the customer's completion date.
Wachter worked closely with the customer's ISD team to develop a solution to meet the client's deadlines.
Wachter's experienced technicians installed over 350 cabinets, 150 two-post racks, 70,000 strands of fiber optic cabling, and thousands of copper iPatch cables and fiber jumpers.
The fiber solution consisted of both SM fiber and OM3 MM fiber with MPO connectors. The Systemax iPatch copper solution utilized smart patch panels.
Wachter met the aggressive construction schedule and the customer was pleased with Wachter's performance.
Due to the success of this complex project, the client partners with Wachter for data centers and data colocation centers.