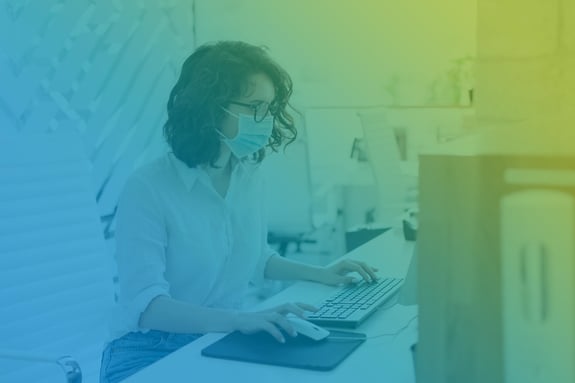 SCHEDULE A CALL — BACK TO WORK SOLUTIONS
WHAT YOU WILL LEARN
The COVID-19 pandemic created dramatic shifts in the way business is done.
With employees returning to work and customers able to visit in person again, keeping everyone safe is top priority. That's where back to work technologies help greatly.
Wachter's Back to Work technologies help your employees and customers return to your business safely.
LEARN MORE
Download the Ultimate Back to Work Guide
Complete the contact form below to receive our
Ultimate Back to Work Guide
.