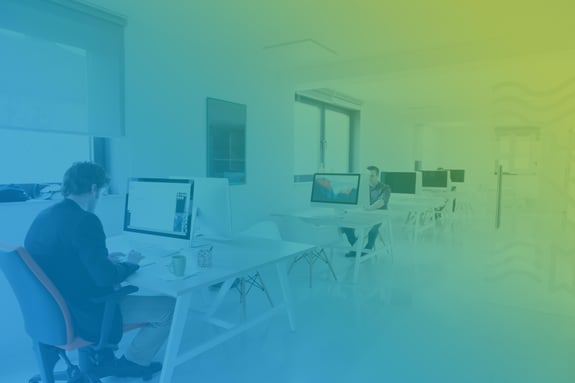 Adapting Your Workspace to Meet Modern Needs
Wachter's Here to Support You with MAC Services
MAC Services Adapt Workspaces to Changing Workforce
As organizations look to bring employees back into the office safely during and after the COVID-19 pandemic, keeping teams in a safe working environment is top priority for management.
That includes keeping employees socially distant, able to work in an environment that best suits them, and adjusting current office space for a unique configuration of in-office and remote workers.
Ask Yourself:
How many people do we expect to return to the office?
Is our current office floor plan able to keep employees at least six feet apart?
What operational changes require us to create a different floor plan?
Are we ready to move into a new office space?
Who is helping us move, add, or change our office space technologies?
Moves, Adds, Changes (MAC) services are the key to keeping offices safe and effective.
MAC services allow offices everywhere to keep employees socially distant, move technologies into new floor plans, adapt to their evolving in-office and remote workforce.
But before moving, adding, or changing technologies to a new floor plan, you'll need to schedule aMAC Services Assessmentwith a reliable technology integrator.
Schedule a MAC Services Assessment
Learn how Wachter can move, add, or change the technologies fit for your ever-changing office needs. Complete the contact form below to schedule a 15-minute assessment.