 Download the Ultimate AV Solutions Guide
Audio & Video Technologies that Entertain, Inform & Delight
Wachter is giving you our Ultimate Audiovisual Solutions Guide for free.
Audio and video technologies have the ability to entertain, inform, and delight customers in your store, hospitality venue, and in your office.
Our guide will help you understand why businesses are investing in audiovisual technologies, learn about the newest innovations, and share how different industries are using these technologies.
Complete our contact form below to download the Ultimate AV Solutions Guide.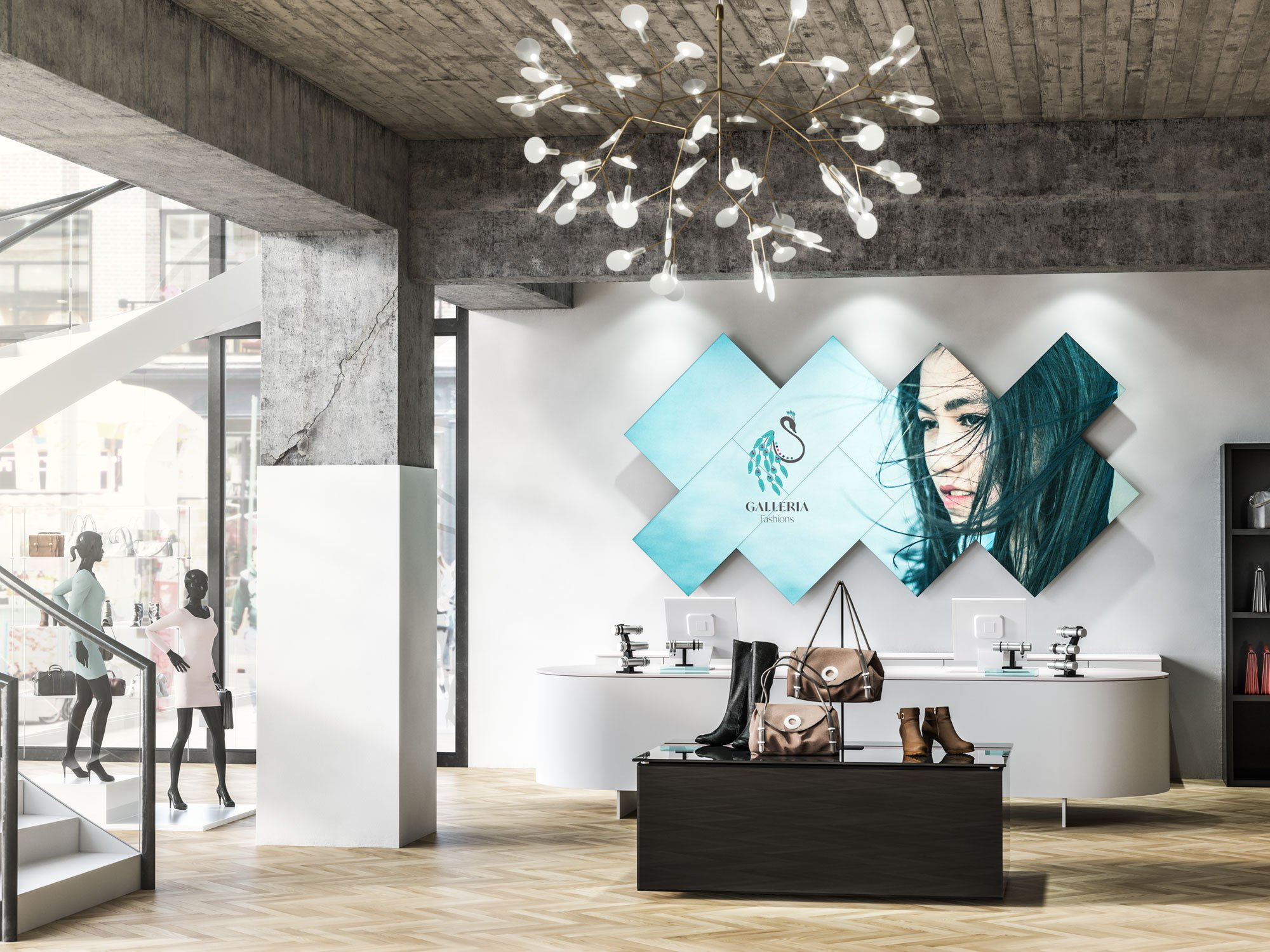 Let's Connect!
Complete the contact form below to download the PDF.

Fields marked with an * are required.